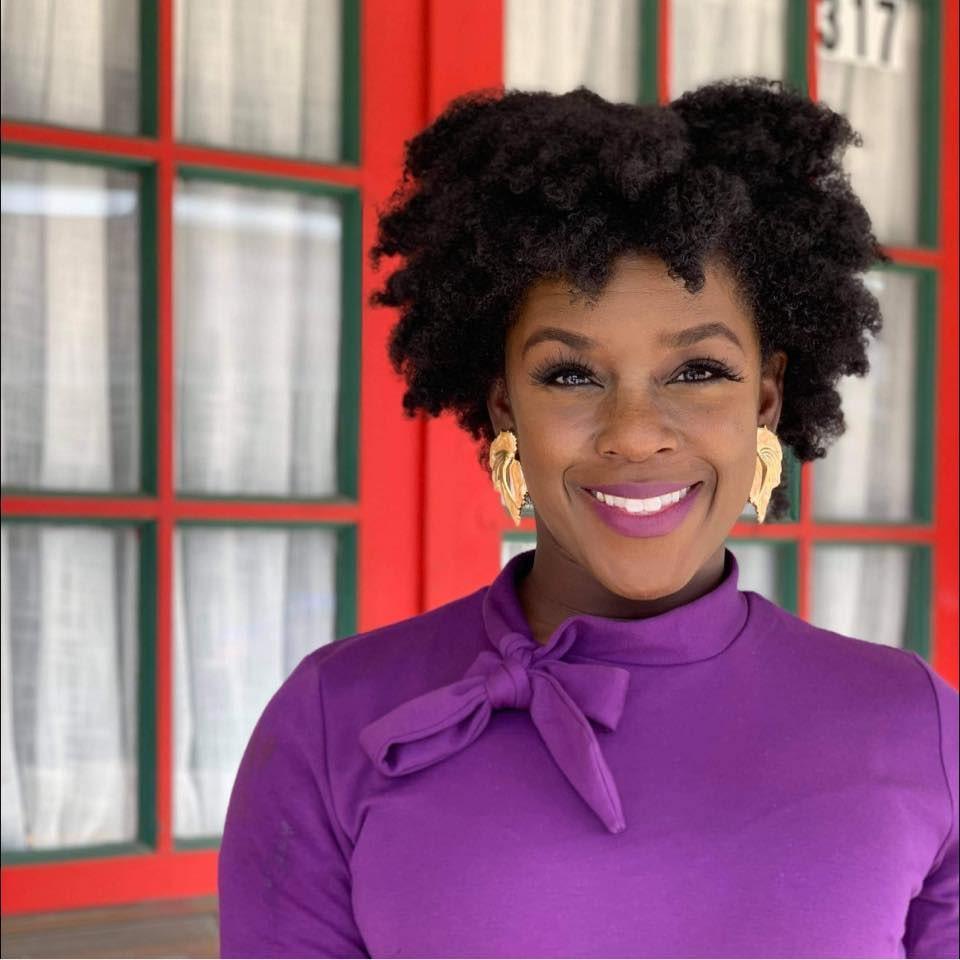 We recommend Kimberly McTorry in the Democratic primary for the 208th Criminal District Court bench
Judge Greg Glass has decades of experience as a criminal attorney in Harris County, but he failed to meet the expectations of the bench in the 208th Criminal District Court. We recommend that voters give his challenger, Kimberly McTorry, defense attorney and former prosecutor, a chance to win the seat in the general election.
While we recognize how difficult bail decisions can be for judges, especially when the right to bail is enshrined in the Texas Constitution, in the case of Deon Ledet, an ex-felon sentenced to two occasions, it is clear that Glass made a flagrant error.