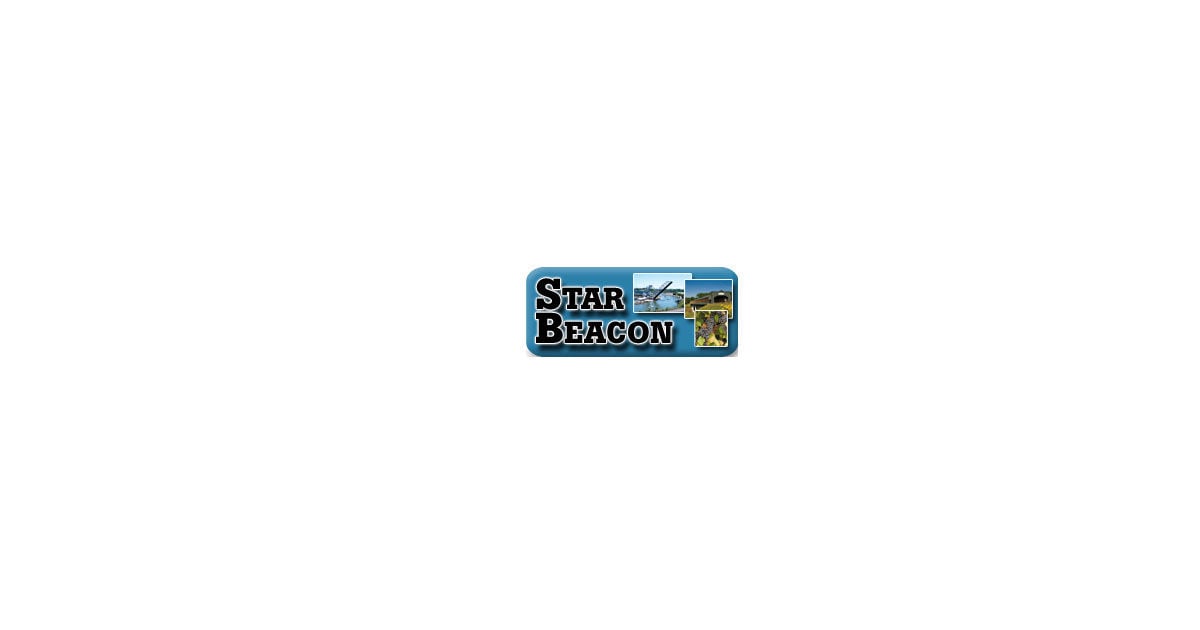 Vote No on Prison Tax Issue | Letters to the Editor
[ad_1]
I must express my concerns about number 1, the 20-year sales tax increase to fund a new "Community Correction and Rehabilitation Center".
This project is really a very large prison, almost twice the size of the current county jail. While county commissioners emphasize "rehabilitation" as the basis for such a large facility, it is nonetheless a place to lock people up.
Make no mistake, I am all in favor of locking up individuals who constitute a danger to our community; community safety must be a priority. But why should we spend so much money locking people up because they have a mental health problem, or a drug problem, or need skills training and education? The US criminal justice system has not been effective in this regard.
Second, don't we already have valuable rehab services in the county that are available at no additional cost to taxpayers? I have read many articles in the local newspapers about the wonderful work of the Community Counseling Center, Lake Area Recovery Center and Signature Health, and the county has also seen the addition of Square One and Brightview. And what about the county addiction and mental health courts? Are they not effective criminal justice alternatives to the cost of mass incarceration? Wouldn't criminal justice money be better spent expanding these programs, allowing better access to citizens in need?
This proposition does not make sense to me; therefore, I will vote "no".
Maria dlwgosh
Ashtabula
[ad_2]