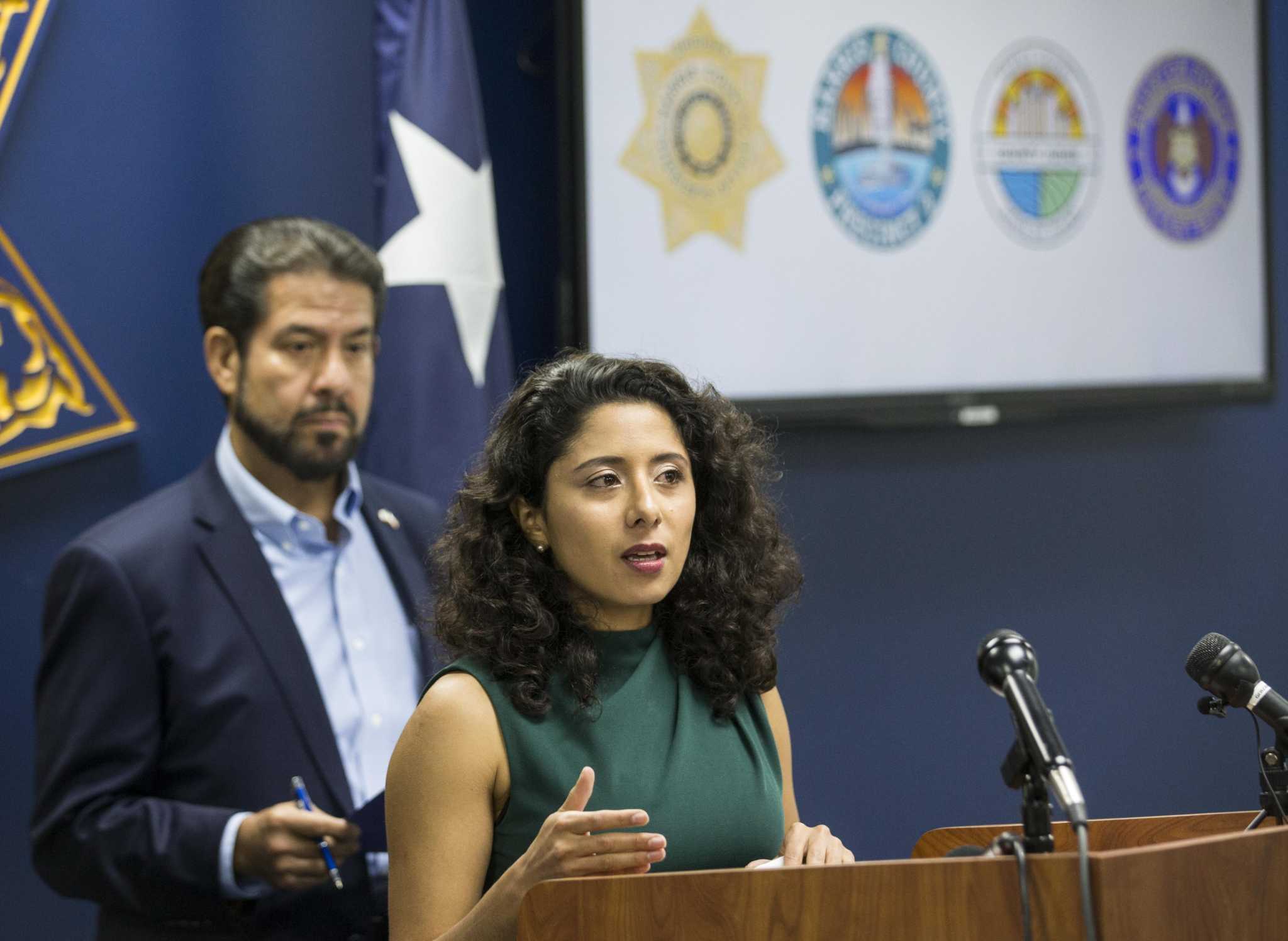 Violent Crime in Houston Won't Go Down Until Our Courts Work Effectively
The Houston Police Blotter reads like a document from a much more murderous era decades ago. A murder-suicide in southwest Houston. Woman robbed at gunpoint from her driveway in Northwest Houston. Man shot dead in north Houston over money dispute. A teenager was shot dead on the highway on his way home from an Astros game, later dying of his injuries.
And these are only the last two weeks.