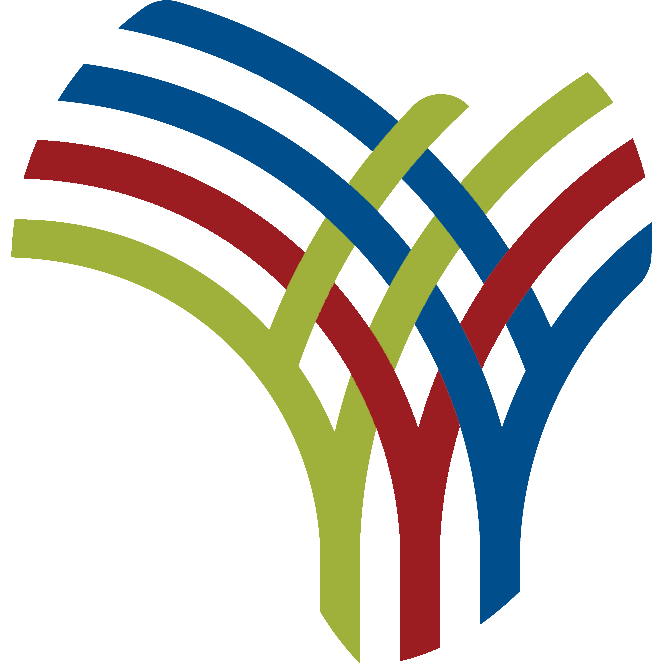 Uganda: Prison officers will be trained in the care and rehabilitation of perpetrators of domestic violence
A total of 20 Ugandan prison officers initiated a four-day training on the treatment and rehabilitation of perpetrators of gender-based sexual violence imprisoned in various prisons.
The training is organized by the Regional Training Center of the International Conference on the Great Lakes Region (ICGLR-RTF).
ADVERTISEMENT
Speaking at the opening ceremony of the training, Dr. Janviere Ndirahisha, Regional Director of ICGLR-RTF, said that the skills and knowledge acquired through the training will be very useful for prison officers to help rehabilitate perpetrators of domestic violence.
"The thematic areas that prison officers will discuss will include the medical, social, economic, legal and psychosocial pillar. The training will play a huge role in giving them broad knowledge on how to deal with perpetrators of SGBV," , Ndirahish said.
ADVERTISEMENT
She explained that the organization will ensure that prison officers acquire skills and knowledge that will enable prisons to join in the fight against domestic violence.
"Correction officers play a vital role in holding accountable those who commit sexual and gender-based violence. With their actions and influence, they can make a historic difference in the life of a survivor of SGBV."
Commissioner for Rehabilitation and Reintegration, Elizabeth Nanfuka could not agree more on the crucial role played by prisons in the rehabilitation of offenders, especially those involved in sexual gender-based violence.
She explained that the Uganda Prisons Service has a strong correctional program designed to rehabilitate, reform and integrate prisoners.
"Uganda Prison Service presents a unique and dynamic program for the rehabilitation of perpetrators of sexual violence which has proven to be successful," Nanfuka said.
Nanfuka explained that at the Prisons Academy and training school, the training includes a human rights module that equips officers with the knowledge and skills to protect and respect the rights of prisoners.
She expressed her optimism that the four-day training will help impart more knowledge and skills to prison officers.
"It is expected that after this training, they will help educate other staff, providing better treatment and rehabilitation services to staff and inmates."
According to Angela Nakafeero, Commissioner for Gender and Women's Affairs at the Ministry of Gender, described the training as timely.
"Domestic violence statistics open our eyes to so many things. Statistics on the increase in domestic violence contribute 36% to all crimes committed in the country. We realized that we had no given so much attention to Ugandan prisons and therefore this training is timely," said Nakafeero.
She noted that in future programs the government will prioritize Ugandan prisons in addressing domestic violence.
"We've seen serial killers taken to prison, but on their release after serving their sentence, they go back into society to commit the same crimes."
According to the Commissioner for Gender and Women's Affairs in the Ministry of Gender, with a focus on prisons, offenders will be helped to rehabilitate.