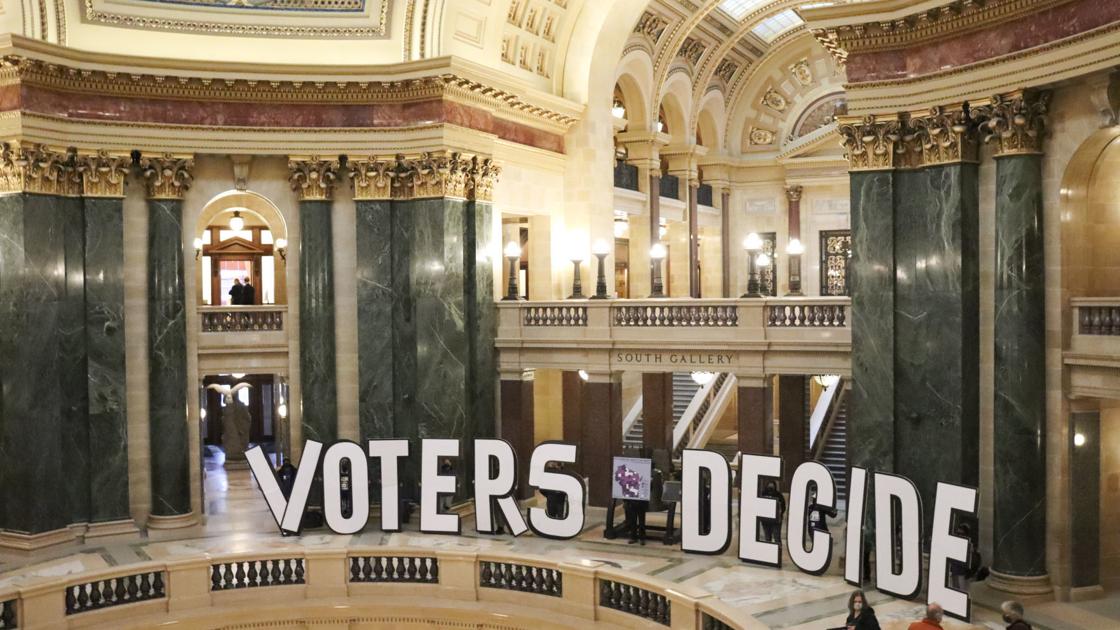 Tim Cullen: Courts Should Ban Gerrymandering | Column
[ad_1]
I am deeply concerned about how this dilemma will be resolved. Electors of color should care more about their voters of color than the Democratic Party. But what good, from the standpoint of passing legislation that helps their constituents, have a secure seat in the Legislature and no power or influence to do anything?
Madison Democrats should not be tempted to engage in any gerrymandering in favor of Democratic Party candidates to counter the very partisan gerrymandering of Republicans employed in 2011 and now repeating themselves. Engaging in such a political tit for tat would result in losing moral and political ground against the misdeeds of gerrymandering, regardless of which party practices it.
Former Republican State Senator Dale Schultz of Richland Center and I have traveled all over Wisconsin opposing all forms of gerrymandering since 2013. People from all political parties are saying loud and clear in referendums through the State that they are against the partisan gerrymandering and that they are against to continue allowing the legislature to design the voting cards.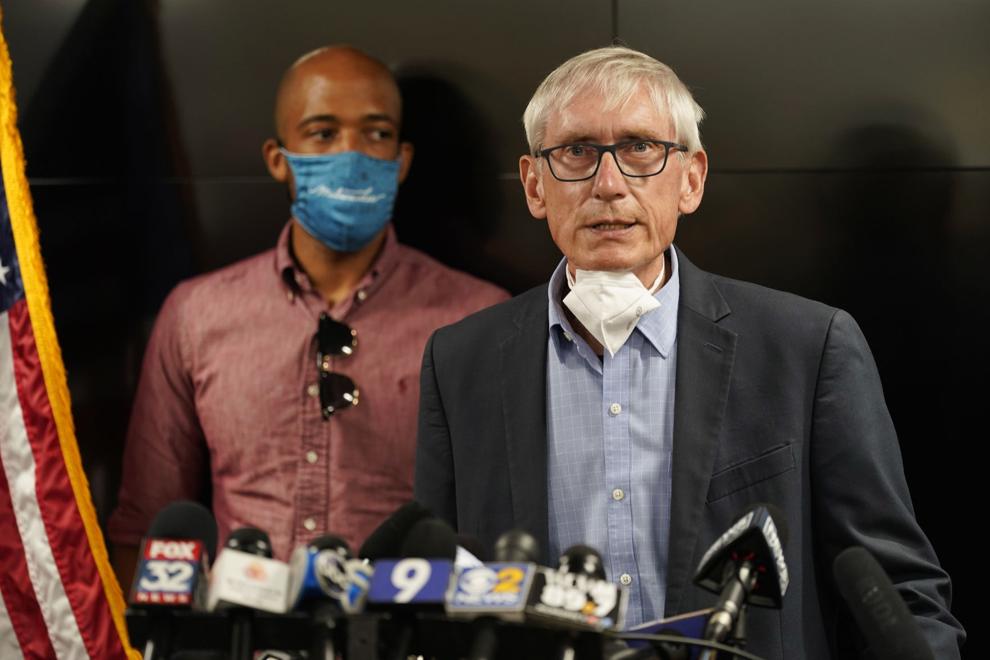 This year and into 2022 will likely see a court drawing the legislative maps of the state. How will they settle in this dispute when they determine and publish their map? I don't know, but the current environment of the Wisconsin legislature is of great concern to me.
A fair and impartial tribunal should have the ability and wisdom to create legislative constituencies that comply with federal voting rights law, maintain or increase the number of seats that can elect candidates of color and, at the same time, to create many more ridings in which voters would have a real choice between candidates at election time and where their votes can make a difference.
[ad_2]