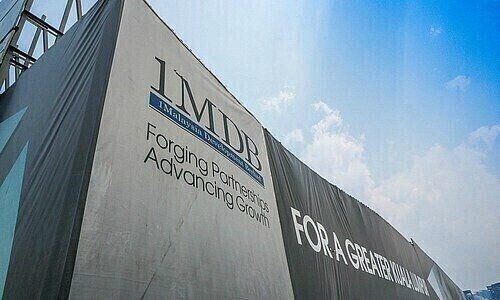 The Defense argues in favor of his absence from 1MDB meetings
Defense attorneys for Roger Ng say he did not even attend meetings involving key players in the 1MDB scandal after US prosecutors completed their round of testimony.
Katelyn Giesler – an assistant in the office of defense lawyers Teny Geragos and Marc Agnifilo – testified to how she compiled graphs showing that Roger Ng was not present at 1MDB meetings with key players such as former Goldman colleague Tim Leissner and Malaysian fugitive Jho downaccording to a "Bloomberg" report.
Meetings from which Giesler claimed Ng was absent include one that occurred shortly before an offshore account under the name of Leissner's wife paid a $2 million bribe to a adviser to the former Malaysian Prime Minister. Najib Razak; a birthday gala in Las Vegas the next day with a guest list that did not include Ng's name; a yacht meeting where a 22-carat pink diamond necklace was given to Najib's wife; and dinner in San Tropez a few days later.
Cited evidence includes a Blackberry message from Leissner to another Goldman banker in 2012 after one of the 1MDB bond deals closed, telling him not to tell Ng about "our meeting with the friend."
Prosecutors remains case
Meanwhile, US prosecutors have closed their case after calling at least 20 witnesses to prove that Ng conspired with Low in the 1MDB fraud.
Their last witness was another FBI agent, ryan collinswho told jurors that Ng emailed Low through multiple addresses at the time of the 1MDB bond trades.
Collins said he reviewed Ng's iCloud account and discovered that some of the people listed were people who later received kickbacks from Low in connection with the fraud.