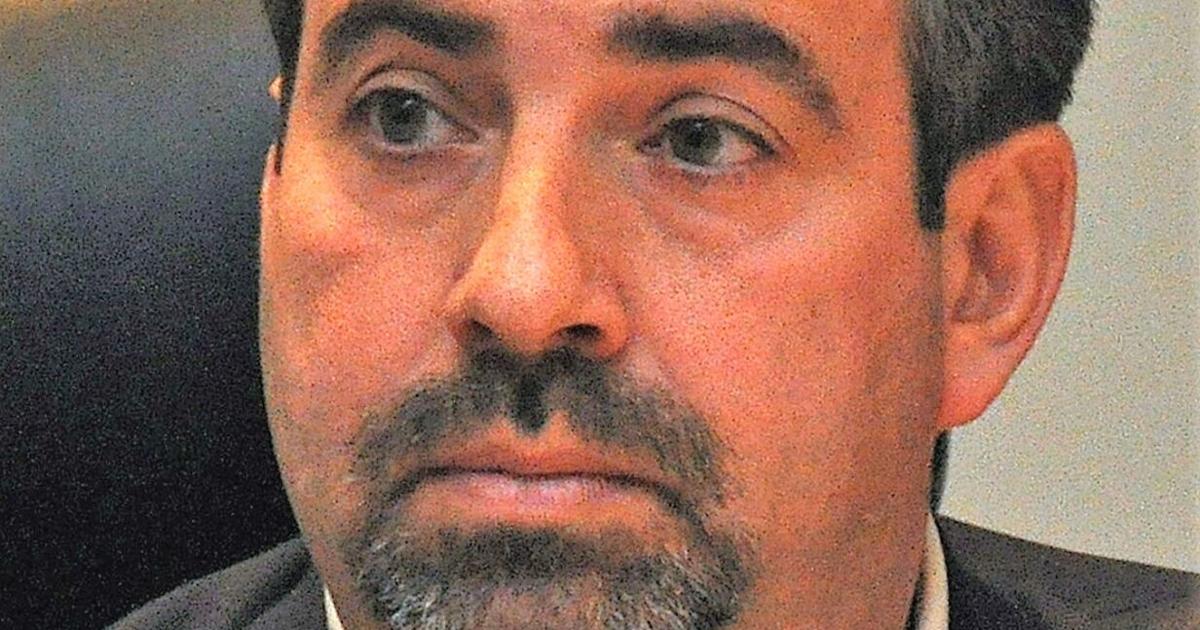 The criminal case against Ritacco continued until September | Police and courts
WAKEFIELD — A pre-trial conference scheduled for Tuesday in the sexual assault case against longtime former Democratic Town of Westerly committee chairman Robert Ritacco continued through September after a dispute schedule made the prosecutor unable to attend.
Officials told Washington County Superior Court Associate Judge Melanie Wilk Thunberg on Wednesday that the prosecutor handling the case, Assistant Attorney General John E. Corrigan, had a scheduling conflict due to an ongoing trial in Providence. The case then continued until September 21, when another pre-trial conference is due to take place.
Ritacco, who was indicted by a Rhode Island grand jury in late April and indicted on two counts of first-degree sexual assault at a June 1 hearing, was not in court for Wednesday's briefing. on the case. Attorneys James Lepore and Anthony M. Traini, representing Ritacco, were each present but did not speak.
Ritacco, 52, was charged with performing two separate sexual acts against a woman during a period when she was allegedly impotent on May 29, 2021. The charges were the result of a police investigation of the State of Rhode Island leading to a grand jury indictment.
Ritacco pleaded not guilty to both counts.
He remained at large after posting $20,000 bond following his arrest, according to court records. Ritacco was also issued a no contact order barring him from contact with the alleged victim.
Prior to his arrest, Ritacco had been chairman of the Westerly Democratic Town Committee for more than 20 years. He also served for a long time as chairman of the Westerly Zoning Board of Review, one term on city council, and also frequently served on other city boards and committees.
Due to the nature of the charges, prosecutors were required to obtain an indictment from a sitting grand jury to prove that there was cause to bring the case to trial. If the case goes to trial, a jury or judge will determine Ritacco's guilt or innocence.