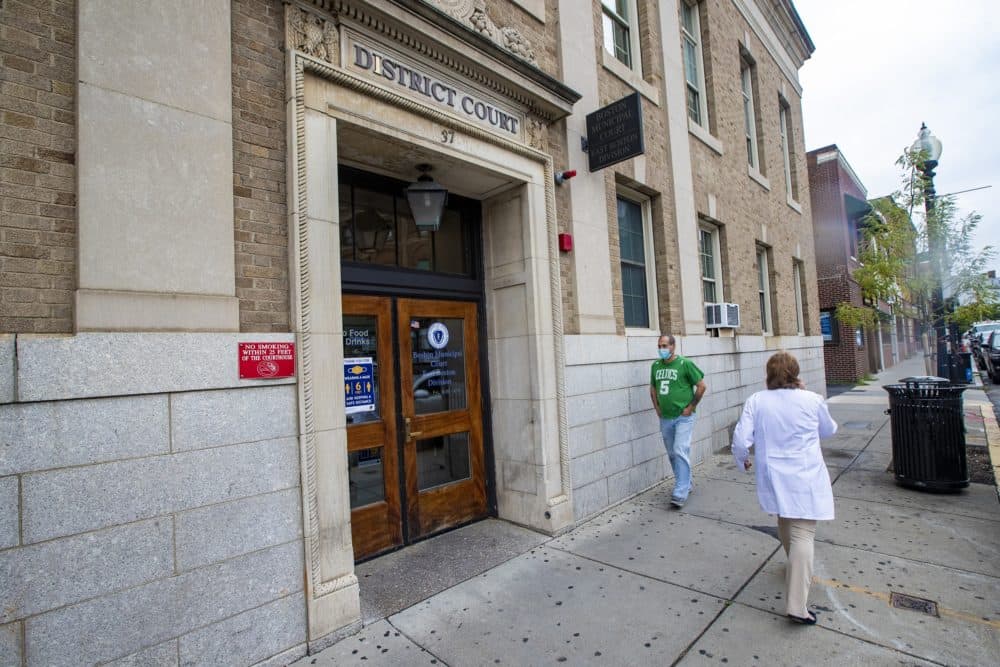 Suspects do not have the right to an attorney during the clerk's hearings at Mass. But having one makes a huge difference
New court data confirms what many attorneys have long suspected: Hiring an attorney can dramatically increase your chances of avoiding criminal prosecution in Massachusetts.
Statistics show that defendants with a lawyer were 42% more likely to avoid being charged with a crime at clerk's hearings, where clerks decide behind closed doors whether to pursue criminal charges in the court. Massachusetts.
But unlike most other criminal proceedings, suspects are not entitled to a court-appointed attorney at court clerks' hearings.
Defense attorney Peter Elikann, former chairman of the board of the Massachusetts Bar Association's criminal justice section, said it's unfair to people who can't afford to hire a lawyer. attorney on their own.
"I don't think clerks go out of their way to treat people better just because they have a lawyer," Elikann said. "But a lawyer can often just present their side with more experience. They're not emotionally involved. They're not nervous when they come in front of a clerk."
David Rossman, director of clinical criminal law programs at Boston University, said he also thinks the situation is unfair – but also unlikely to change anytime soon because of the costs involved.
"It's not a real winning campaign slogan for a politician to go up to voters and say, 'Let's give more of your tax money to lawyers for people charged with a crime, instead to hire more teachers or fix potholes in the roads," Rossman said.
The court data, covering hearings held in 2020, sheds new light on a murky part of Massachusetts' criminal justice system. Clerks hold thousands of hearings a year. But most hearings are closed. And the documents are generally not public unless the clerks decide to issue charges. So the numbers provide a window into how the process works.
Recently released figures show that white defendants were slightly more likely to avoid charges than people of color. And women had a much better chance of avoiding prosecution than men. Defendants were less likely to be charged if they were under 20 or over 70.
Additionally, court data shows that the odds of being charged vary widely from county to county. For example, in Franklin County, clerks issue charges after 7 out of 10 hearings. But in the counties that cover Nantucket and Martha's Vineyard (Dukes), only 3 out of 10 hearings result in a criminal complaint. The court did not release data by courthouse or clerk.