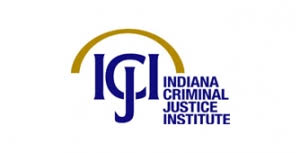 Ripley, Franklin Co. prosecutors receive grants to address violence against women – WRBI Radio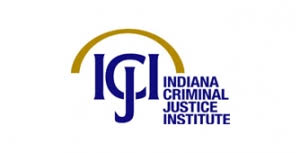 Indianapolis, Indiana — Two local prosecutors' offices are among 51 public and nonprofit organizations to receive a total of $3 million in grants from the Indiana Criminal Justice Institute (ICJI) through the STOP (Services , training, officers and prosecutors) Violence Against Formula grant program for women.
The Ripley County District Attorney's Office received $81,619, while the Franklin County District Attorney's Office will receive $24,898.
The program is designed to support communities in their efforts to develop and strengthen law enforcement and prosecution strategies to address violence against women, as well as to improve services and safety for victims.
"This funding aims to ensure that more communities have access to the resources they need to prevent victimization and bring violent offenders to justice," said Devon McDonald, Executive Director of the CIJI. "It is important that we do all we can to help break the cycle of violence and build support for victims.
Established by the Violence Against Women Act 1994, the STOP Violence Against Women Grant Program encourages a coordinated effort to improve the criminal justice system's response to domestic violence, dating violence, sexual assault and harassment.
Funds are provided by the Office on Violence Against Women of the United States Department of Justice.
This year, the grants will be used to provide legal advocacy, counseling, training for law enforcement and court personnel, and victim support services.
The funding will also help pay for prosecutors and special investigators dedicated to handling cases involving crimes against women.
"For most victims, getting a protective order or pursuing a lawsuit is uncharted territory, but we don't want that to be an obstacle to seeking safety or justice," said Kim Lambert, ICJI Director of Victim Services. "There are resources and advocates who can help and who stand with victims throughout the process. This funding expands those efforts.
The grants were approved by the CIJI Board of Directors in September and made available to organizations starting this month.
Under a grant formula, funding was distributed based on a pre-determined amount, with the majority (96%) going to law enforcement, prosecution and victim services programs.
The remaining 4% was allocated to justice programs.