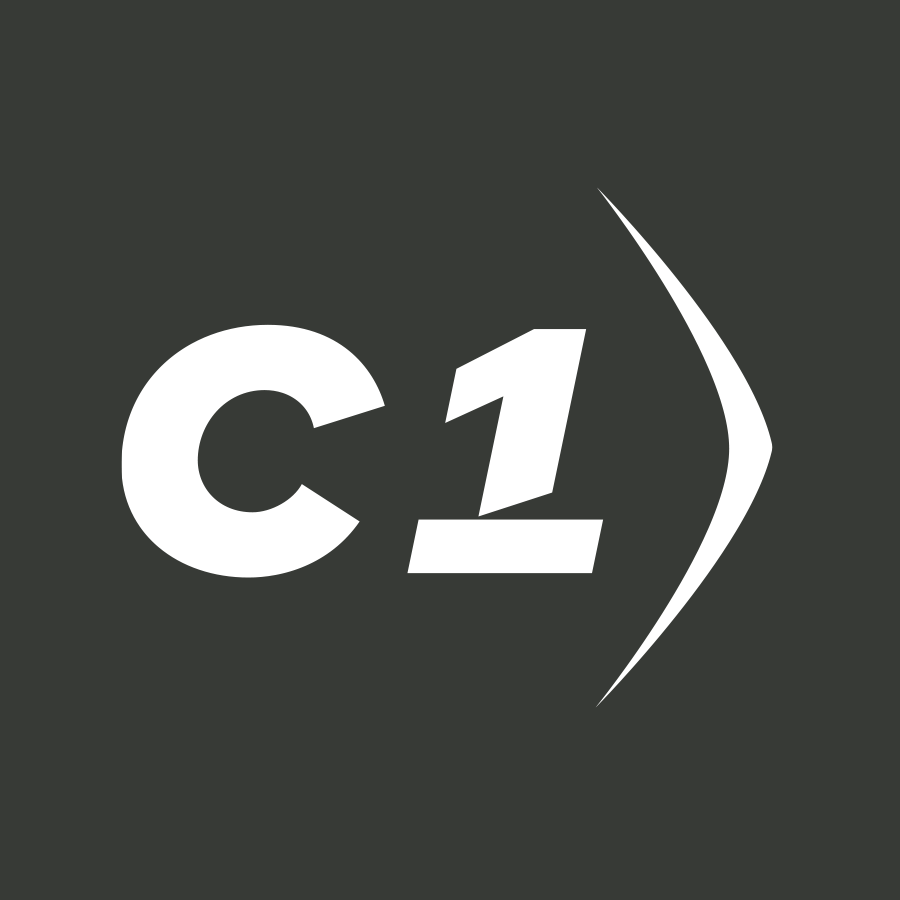 Probation/Parole Officer Employment – Hennepin County
++OPENING DATE :++ 08/10/22
++CLOSING DATE:++ 8/19/22 11:59 PM CET
++TYPE OF EMPLOYMENT:++ Full time
++LOCATION:++ North of Minneapolis, Minnesota
++DEPARTMENT:++ Community Corrections and Rehabilitation
++THE POSITION++
The Department of Community Corrections and Rehabilitation (DOCCR) is seeking several Probation/Parole Officers to join its Client and Community Restoration Division, to work in the Electronic Home Monitoring (EHM) program.
*_Location and Hours: *_These positions are located on-site at the Customer and Community Catering Office, 3000 North Second Street, Minneapolis, Minnesota 55411. Shifts are offered by seniority in accordance with the union contract. Shift options are: Monday-Friday 8am-4:30pm, Monday-Friday 12pm-8:30pm, or a Monday-Friday shift that operates a weekend on two from 8 a.m. to 4:30 p.m. or from 12 p.m. to 8:30 p.m.
About these types of positions: These are full-time positions with benefits. These are unpromoted probation officer positions. These positions are internally classified as Probation/Parole Officer. Click++here++ to view the Job Classification Specification.
As of September 1, 2021, all new job offers are conditional on the candidate being fully vaccinated against COVID-19. "Fully Vaccinated" means 14 days after receiving the second dose of a two-dose series of vaccines approved by the United States Food and Drug Administration (FDA) on a full or emergency basis, or 14 days after receiving received an FDA-approved single-dose vaccine on a full or emergency basis. After a conditional job offer, the candidate must show proof of full vaccination before their start date. A COVID-19 vaccination card from the Centers for Disease Control and Prevention (CDC), a vaccination record from your doctor's office, or a personal digital vaccination record is sufficient "evidence." The candidate must also certify that he is vaccinated by filling out a form on the first day of employment. Reasonable accommodations to this vaccination requirement will be considered at the request of an applicant for medical or religious reasons, as required by applicable law.
In these positions, you will:
Monitor and enforce EHM program rules for correctional clients assigned to the EHM program 24/7.
Make routine visits to clients' schools, homes and workplaces.
Admit and release EHM participants to the program as ordered by the court.
Maintain various records and document case information in automated information systems.
Communicate effectively with adult and juvenile clients, their families, educators and employers.
Interact with and complete progress and violation reports for court staff.
Demonstrate a pro-social role model for EHM participants.
Need to have:
One of the following:

Associate degree in any field and four or more years of full-time equivalent paid experience relevant to clients served by the justice system or human services.
Bachelor's degree in an unrelated field and two or more years of equivalent full-time relevant paid or volunteer experience with clients served by the justice system or social services.
Bachelor's degree in sociology, social work, criminal justice, psychology, counseling, law enforcement, education, or related field and one or more years of full-time equivalent paid or volunteer work experience with clients served by the justice system or social services.
Master's degree or higher in one of the above fields; including completion of a supervised clinical training/practice in the field (if required by the program of study).

Note: Professional evidence-based practice remediation certificate may be substituted with one year of relevant experience.
A valid driver's license and the possibility of obtaining a ++Hennepin County++ driver's license.
Good to have:
Live:

Carry an assigned workload of pre-tried and/or post-tried minors or adults.
Complete bail assessments.
Work in and with a variety of environments.

Ability to:

Effectively enter and process information quickly and accurately into database systems.
Fluent in two or more languages.
Establish and maintain effective working relationships with clients, colleagues and the public.
Evaluate each situation using your professional judgment.
Work with juvenile and adult clients.

Knowledge of community resources.
Knowledge of customer databases, web monitoring software, Microsoft Word and Microsoft Excel.
About the department: The Department of Community Corrections and Rehabilitation works to improve community safety, promote community restoration, and reduce the risk of recidivism. Department staff and volunteers serve Hennepin County at more than 20 service locations ranging from correctional facilities to probation reporting offices and vocational training centers, providing sustainable correctional services to more than 26,000 adult and juvenile clients. . It is Minnesota's largest community corrections organization. Learn more at www.hennepin.us/corrections.
*_About Hennepin County: *_Hennepin is the largest county government organization in Minnesota. Our employees work every day to improve the health, safety and quality of life of our residents and communities. All of our jobs align with one or more of our overriding goals – that the residents of Hennepin County are healthy, protected and safe, self-sufficient, assured of due process and mobile.
Our employees enjoy a combination of generous benefits and a positive work culture not found in other organizations. This includes meaningful work that impacts our community, competitive pay, work-life balance, a variety of benefits, and opportunities for growth. Learn more at ++www.hennepin.us/employees++.
Hennepin County envisions an organization where our commitment to diversity and reducing disparities is fundamental to providing excellent service to our community.
Your future. Made here.
This posting may be used to fill current and future full-time vacancies.
Application materials will be reviewed and interview invitations will be based on an assessment of education and experience. Offer of employment will be dependent on passing a drug test, employment history/reference check, criminal background check including fingerprints, and criminal background check. driver's license before hiring.
Under facility licensing requirements, positions at the juvenile detention center must be reviewed by the Department of Human Services (MS 245C.13). Convictions for certain crimes will affect your ability to be hired under the disqualification schedule set forth in Minnesota Statute 245C.15. Persons convicted of any level of criminal sexual conduct cannot be hired for any position within the DOCCR under the Prison Rape Elimination Act (PREA). Any other past involvement with the criminal justice system will not automatically disqualify you from working at DOCCR; individual circumstances are discussed and assessed confidentially. If you don't know the exact information about your conviction, you can refer to your sentencing order or contact the county where you were convicted.