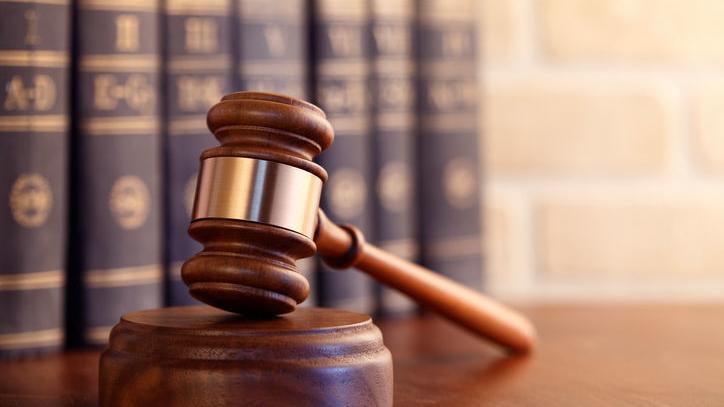 Park County Authorities Decline to Dismiss Trial for Wrongful Detention | Crime-and-Courts
[ad_1]
Two sheriff's officers arrived, according to court documents, then handcuffed and moved Brett and Genalyn Hemry in patrol cars while still at gunpoint. The Hemry's minor child was said to have been alone in the car for about half an hour.
After about an hour of detention – 52 minutes, according to the defendants – the trial shows that the police offered the first explanation for the judgment and asked for identification. The family was then let go.
The family, claiming damages, claim that the detention has caused them anguish, mental distress, psychological damage, fear and humiliation.
In their motion to dismiss the case, the sheriff's officers claim they did not knowingly violate any of the family's rights, and the complaint is unclear as to whether they were involved in their detention. against their will. According to the request, the use of force by the officers "was not excessive in the circumstances".
The petition, filed late last month, also says that since the Hemrys do not specify in their complaint which officers were involved in the detention or detention of the family at gunpoint, the claims are insufficient.
In a separate petition, the park's ranger attorney makes the same case – the charges must be directed against specific officers to have a basis.
[ad_2]