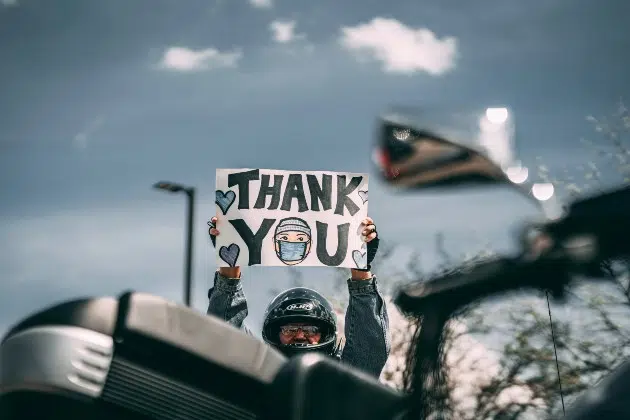 Minnesota House Passes Frontline Bonus Checks
(KNSI) – The Minnesota House has adopted a invoice this would provide $1,500 bonus checks to at least 667,000 frontline workers.
According to a press release, the bill defines a frontline worker as someone working in long-term and home care, health care, emergency responders, public health, social services and social services. regulatory services, courts and correctional services, child care centres, public schools, including charter schools, public schools and higher education, restaurants, retail, temporary shelters and hotels, building services, public transport, transportation land and air, manufacturing and vocational rehabilitation.
To receive a bonus check, the bill states that workers must have been employed in one of the frontline sectors for at least 120 hours, have been unable to work remotely, meet income restrictions and n have not received unemployment for more than 20 weeks during the period. between March 15, 2020 and June 30, 2021.
State Representative Dan Wolgamott, of St. Cloud, was a co-author of the bill. In a press release issued when the bill was passed, he said: 'I am proud to have the backs of 667,000 frontline workers by adopting our proposal to send them the bonus checks they have won. These workers and their families deserve compensation for risking their health and safety to keep our state functioning throughout the pandemic. »
The bill has been sent to the Minnesota Senate's Finance and Jobs Policy and Economic Growth Committee.
___
Copyright 2022 Leighton Enterprises, Inc. All rights reserved. This material may not be broadcast, published, redistributed or rewritten in any way without consent.