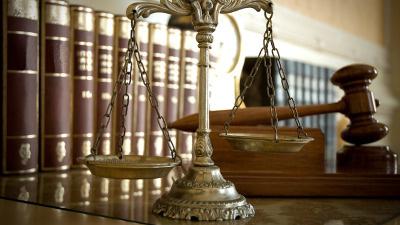 Kings County DA drops charges against drug addict who gave birth to stillborn baby
The Kings County district attorney on Monday dropped a longstanding case against a woman who spent four years in prison for giving birth to a stillborn child after using drugs.
Adora Perez had pleaded no contest to manslaughter in 2018, to avoid a murder charge for her stillbirth in 2017 and was sentenced by a judge to the maximum sentence of 11 years in prison. But another judge overturned her conviction – ruling that manslaughter only applies to the death of a human being, not a fetus – and released her on bail in March.