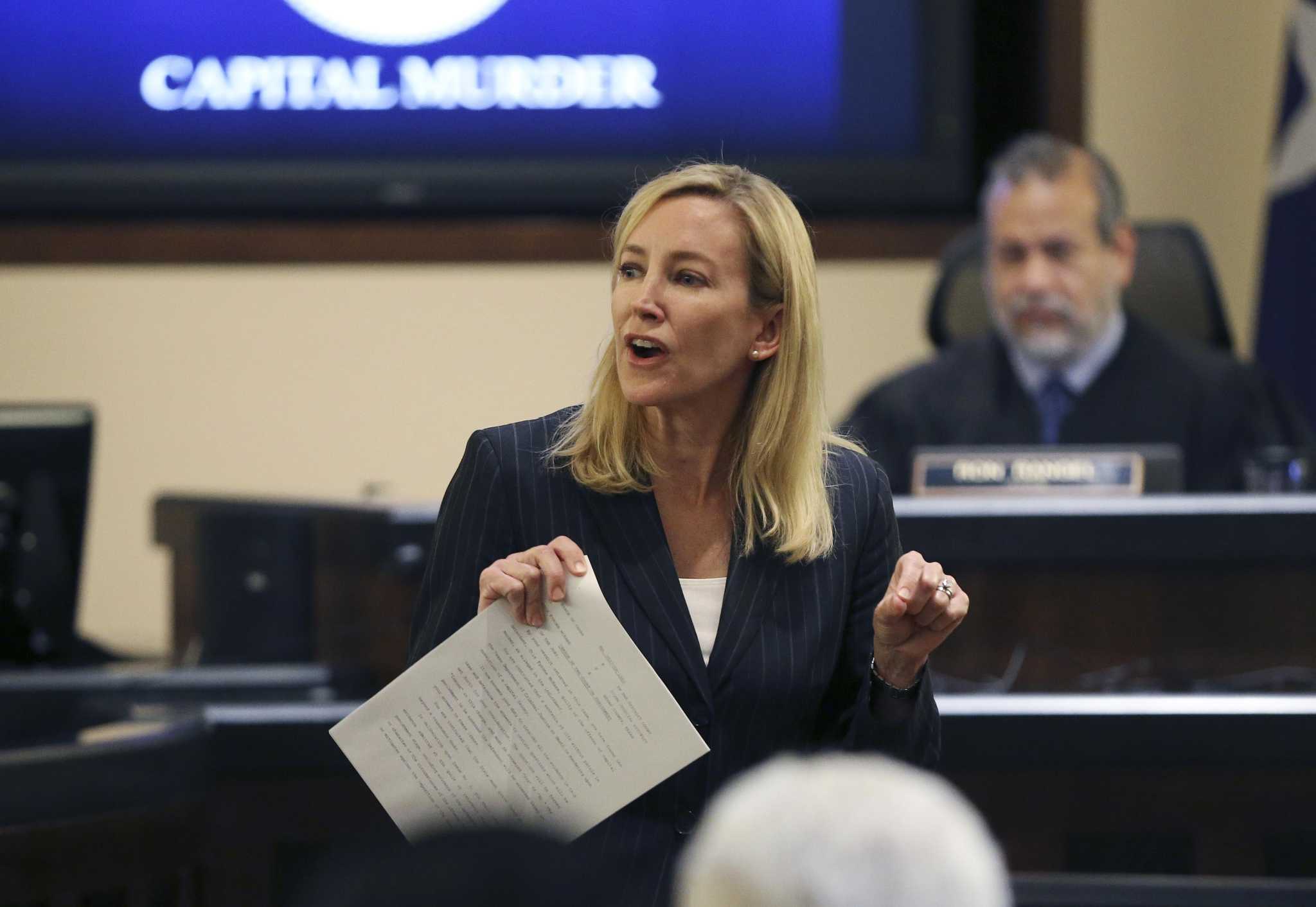 Jury sentences Otis McKane to death for murder of San Antonio officer
Otis McKane was sentenced to death on Friday for killing San Antonio Police Detective Benjamin Marconi, a beloved officer who the accused said was simply a convenient and random target of his wrath.
Prosecutors also insisted that the execution-style massacre in the city center was planned and calculated, requiring hours of stalking. The jury deliberated for over seven hours in a case that horrified San Antonians as it was filmed, seen by several passers-by on a busy street and looked so predatory.