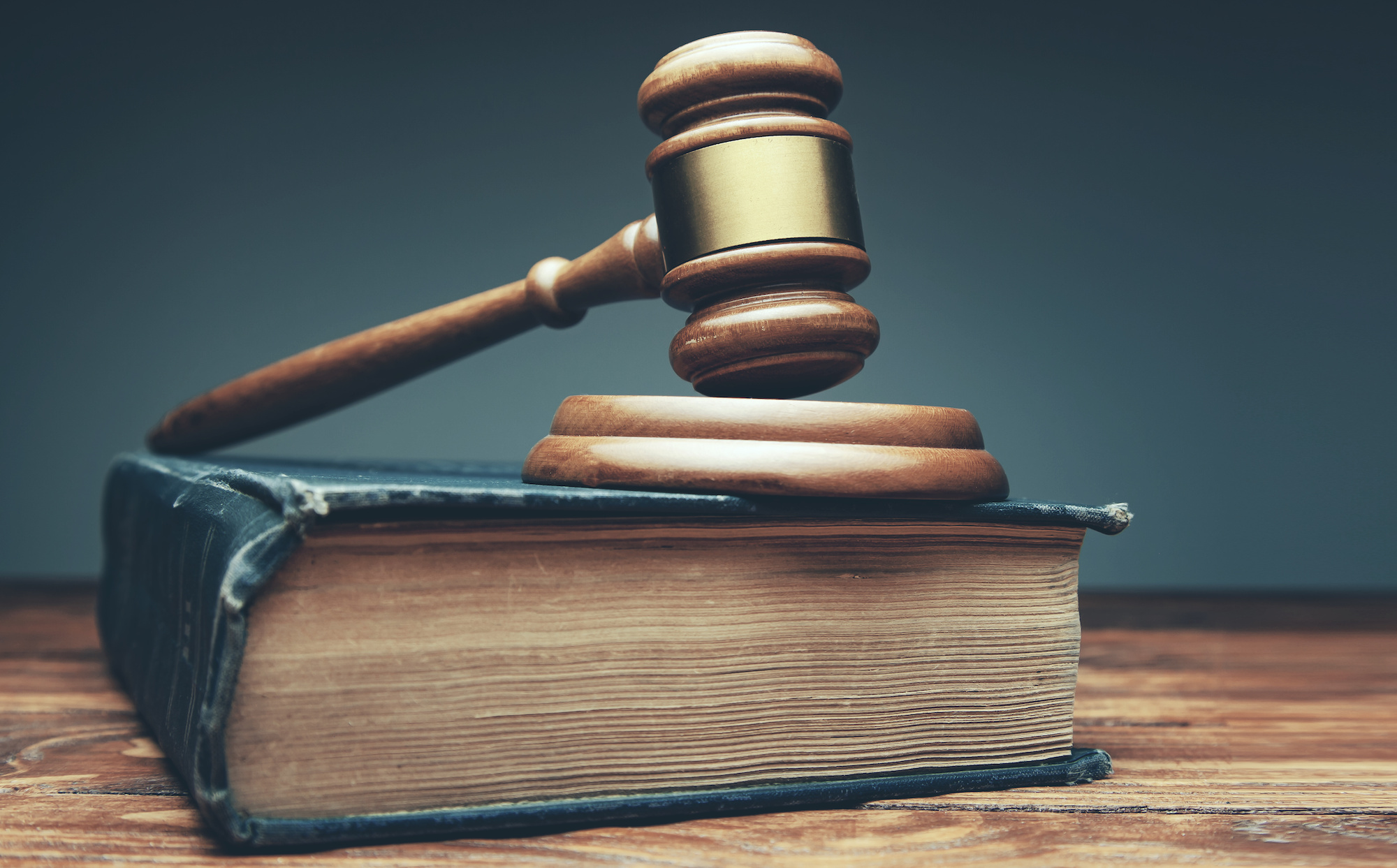 Judges tell lawmakers new rules will hit rural courts hard
Lawmakers were told Friday that the new rules on defendant hearings would hit Nevada's justice of the peace and municipal courts hard.
Rules that will come into force in 2023 will require defendants to get a first hearing before a judge within 48 hours of their arrest.
But Justice of the Peace Stephen Bishop of Ely said small rural courts like his don't have the technology or the staff to do so.
He said it goes beyond court personnel, but also the burden of law enforcement to get charges and paperwork done, to prosecutors and defense attorneys.
He added that for defendants arrested on Friday evening, the new law would require weekend hearings.
"There are only three employees in my office and they are not happy to come every third weekend for the hearings," he said.
But he said it's not just his employees who are affected. He said the rule essentially puts all of those participants on hold over the weekend because they often don't know if they need to hold a hearing a few hours in advance. To add to the problem, he said the county doesn't want to pay employees to be on standby in case a hearing is needed.
Bishop said the problem is particularly acute with defense attorneys, pointing out that his county had had a defense attorney position open for some time but no one had applied for the position.
"There just aren't people here to do those jobs," he said.
JP Ann Zimmerman of Clark County said rural and municipal courts are very different from Clark and Washoe counties which have multiple staff and judges to handle the load. Rural courts, she said, have no staff and many have only one judge.
"No amount of money will solve the problem," she said.
Bishop said he started holding weekend hearings in October to see how it would work.
"I don't know that I have to work on Sunday and I won't know until (Saturday) morning so my weekend is already shot."
He said he hadn't had a "real day off" since October.
JP Kevin Higgins of Sparks said they have three courthouses and two municipal courts and are already working weekends. He said the DA has already requested additional staff and the public defender has successfully secured a federal grant to help. He said the judges are preparing to ask the Washoe County Commission for a fourth judge to handle the charge.
Higgins said additional issues include that some drugged or heavily intoxicated defendants are in no condition to appear before a judge within 48 hours and when an interpreter other than a Spanish speaker is needed, it sometimes takes a week to get one. one in rural Nevada.
He said he covered for a rural judge on vacation a while ago and got a call from the sheriff's office telling him not to jail anyone because there's no deputy for run the prison over the weekend.
"I don't know how we're going to make it work," Bishop said.