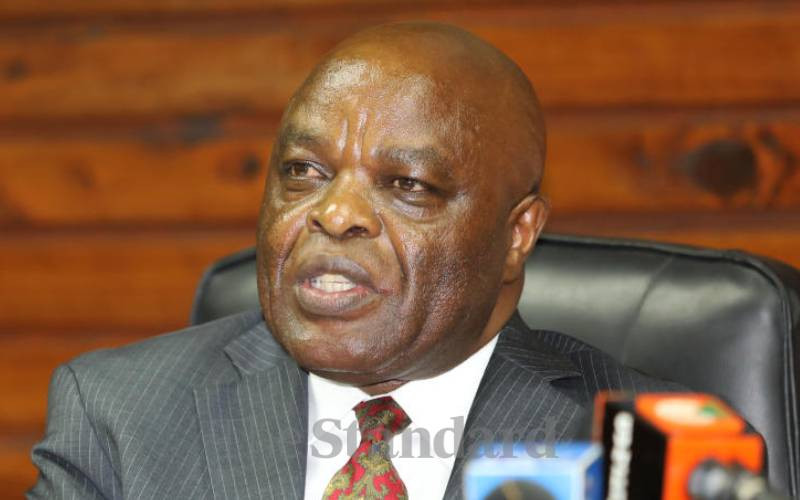 Judge slams DPP for delaying man's murder prosecution by five years
A High Court judge has blamed the Director of Public Prosecutions (DPP) for delaying a murder case pending in court since July 2017.
Judge Reuben Nyakundi said no witnesses testified in the case in which a 26-year-old man is accused of killing his girlfriend.
"It is incredible that this case has been pending in court since 2017. We have not had the Covid-19 pandemic in the years (2017-2019) to blame as the cause of the delay in this case. This is an obstacle to justice and is not allowed," Judge Nyakundi said. "If you have no evidence against the defendant, then you know the appropriate channels to follow to have this matter expedited."
In the case, Eric Alumasa is charged with the murder of Viola Chepchirchir between July 8 and July 10, 2017 at Chemoni in Nandi County.
Alumasa, who has been in pre-trial detention since his arrest, told the court he was prepared to plead guilty if the prosecution accepted his plea deal to have the murder charges reduced to manslaughter.
"I have filed three written plea bargain requests but have not received a response from the prosecution. I request that a way forward be given to me as the case has been dragging on for years," a- he declared.
The judge ordered the case to be mentioned next month for further trial after the prosecution and Alumasa's attorney agreed to the plea bargain request.