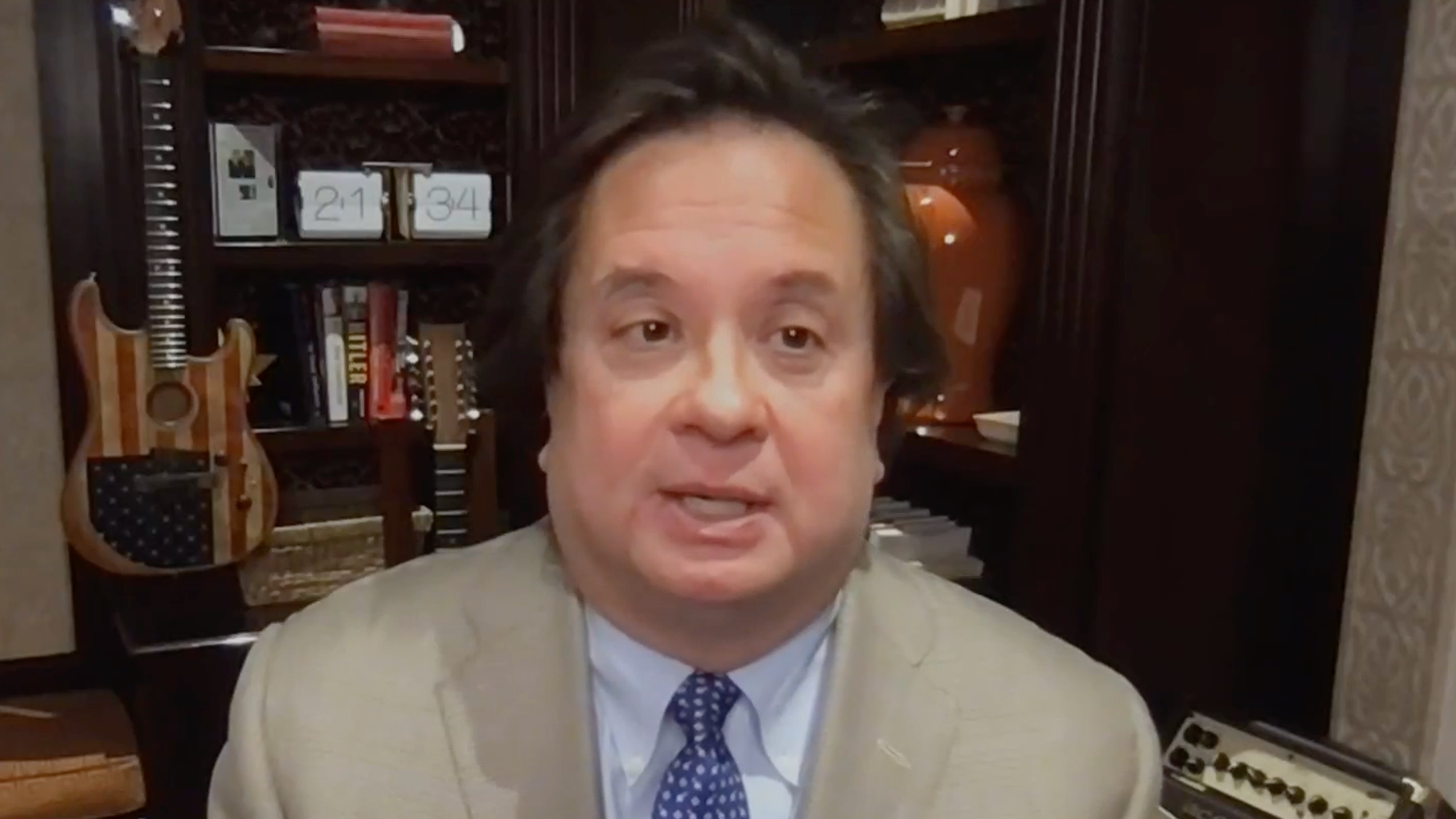 George Conway details Trump's 'most serious crime' for criminal prosecution
Former President Donald Trump is set to be investigated under the "closest possible microscope" for his attempts to nullify the 2020 election and his involvement in the January 6 riot at the United States Capitol, said conservative lawyer George Conway. MSNBC's Chris Hayes Tuesday.
"It's the most serious crime you can imagine a president could commit. If you don't at least look at this with the possible microscope, you're basically saying a president is completely above the law" said Conway, a vocal Trump critic who is married to former Trump White House adviser Kellyanne Conway.
"This is about the Constitution being destroyed," he added. "And if the Justice Department doesn't use all available resources to determine whether or not this should be criminally prosecuted, that would be a travesty."
Earlier in the segment, Conway said that there are "a number of theories that [Trump] could be held criminally responsible for this sort of thing.
This included a federal law that prohibited obstructing, influencing, or bribing any official process (such as the counting of Electoral College votes on January 6, 2021, which was halted when a pro-Trump mob stormed the Capitol).
"The question is, did he try to obstruct, influence, conspire… or obstruct this proceeding?" Conway asked. "Yes he did. Did he do it in a corrupt way? Well, let's count the ways.
"He lied for two months about the election. It looks quite corrupt. He tried to coerce his vice president … that seems pretty corrupt," Conway continued.
"And given that what he was trying to do here – whether he was doing it corruptly or not, or with the intent to incite violence or not – he was trying to end constitutional democracy in the States United States, which he was sworn to preserve, protect and defend. There is no greater crime that could have been committed by the President of the United States.
Attorney General Merrick Garland said earlier this month the Justice Department would do everything in its power to prosecute wrongdoing "at every level" in defense of democracy.
"The Department of Justice remains committed to holding all January 6 perpetrators, at all levels, accountable under the law – whether they were present that day or were criminally responsible for the assault. against our democracy," he said.
More than 700 people have been charged in connection with the attack on Congress, including 11 members of the right-wing group Oath Keepers who were charged last week with seditious conspiracy.