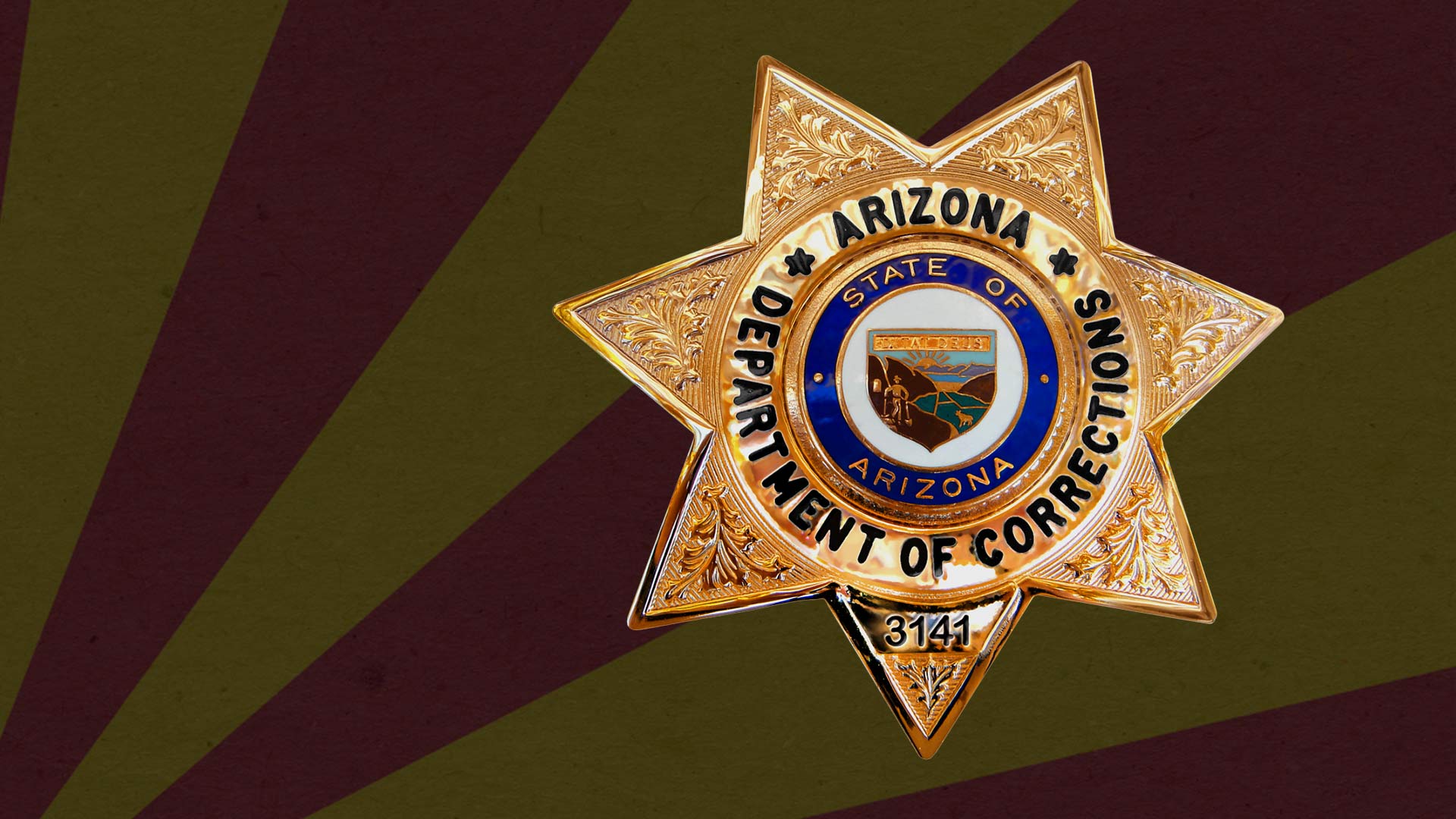 Department of Corrections hires controversial private healthcare company
The Arizona Department of Corrections, Rehabilitation and Rehabilitation announced a new partnership with a health care provider who has been accused in the past of submitting false statements to the federal government.
NaphCare agreed to pay about $700,000 last year to settle the allegations. The federal government alleged that the private health care provider was charging for a higher level of service than it was providing.
A WBUR investigation in Boston also found the company was avoiding necessary hospital trips to the Boston area, though it faces penalties for exceeding a county-set cap on hospital visits.
It also showed that the county sheriff's department charged NaphCare $2.4 million in penalty fees for understaffing.
The new agreement between the Department of Corrections and NaphCare comes amid an ongoing lawsuit over allegations that the department and contract health care provider Centurion of Arizona provided unconstitutional levels of health care.
NaphCare already provides health care services to the Pima County Sheriff's Office and 31 other states.
There are plans to provide health care at ten prison complexes in the state of Arizona.
A NaphCare spokesperson declined an interview for this story.