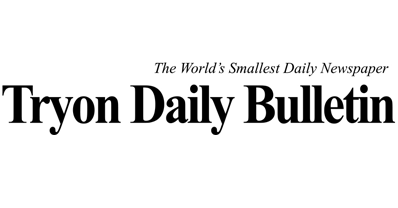 Court rejects governor's mask appeal – The Tryon Daily Bulletin
[ad_1]
Court of Appeal says governor and attorney general broke the rules
LANDRUM – South Carolina Gov. Henry McMaster and State Attorney General Alan Wilson's challenge to a federal decision that gave school districts the option of requiring masks was dismissed this week.
The 4e The United States Court of Appeals said McMaster and Wilson failed to follow the rules of the appeal process. The process first involves requesting a stay of the decision of a district court before going to the court of appeal.
McMaster and Wilson went to the circuit court of appeal saying it was not possible to go to the district court due to the language of the district court order and the fact that the children are currently in school.
Rule 8 of the federal appeal process says that defendants can bypass the district court and seek a stay of measures in a circuit court if they can demonstrate specific reasons why a fair decision is out of the question before the court. lower court.
The governor is appealing a ruling by Judge Mary Geiger Lewis on September 28 that state budget clause 1.108 barred students with disabilities from accessing educational opportunities available to other students and concluded he should it is up to school districts to decide whether or not they want to impose masks on school property.
McMaster and Wilson said they will appeal the decision and go to the United States Supreme Court to challenge the federal decision if necessary.
Schools in District 1, including Landrum and Campobello, currently do not impose masks at school and leave them optional.
[ad_2]