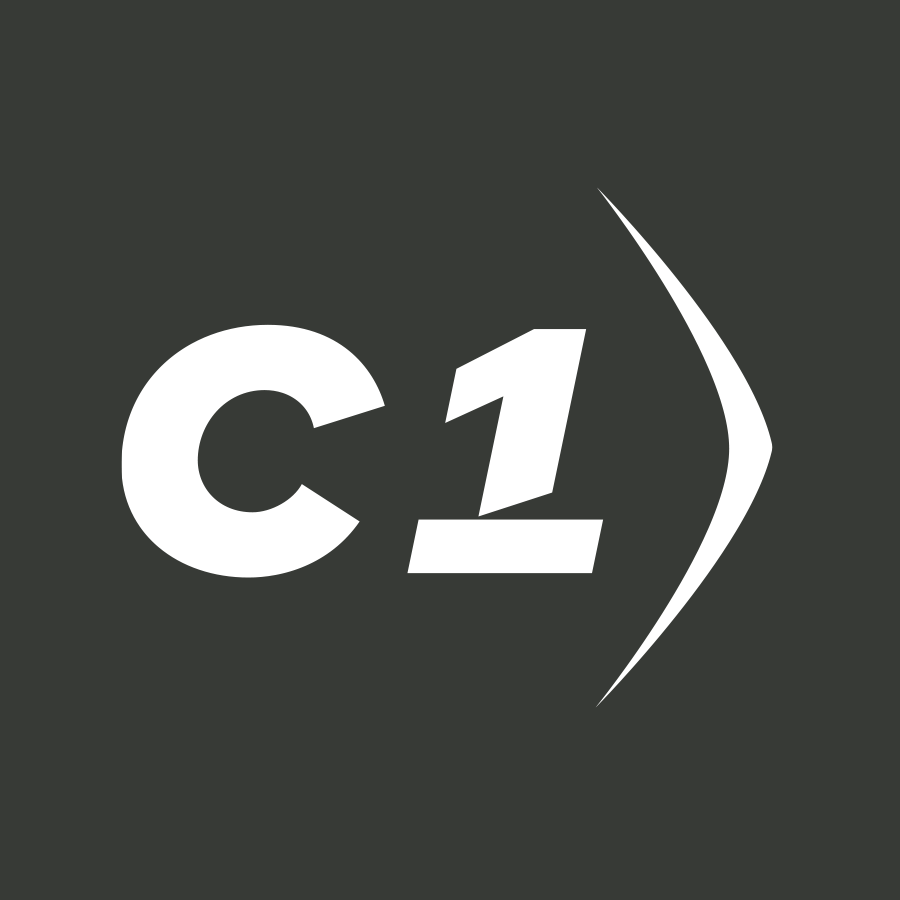 Correctional Officer I / Correctional Officer II Job – Sherburne County Sheriff's Office
Summary of work
Correctional Officers are responsible for controlling, observing and supervising inmates to ensure the maintenance of Sherburne County Jail's security, operational rules and policies.
Core Duties and Responsibilities
The following duties are normal for this position. These obligations should not be construed as exclusive or global. Other duties may be required or assigned.
Qualification requirements To perform this job successfully, an individual must be able to perform each essential task and responsibility satisfactorily. The requirements listed below are representative of the knowledge, skills and/or abilities required. Reasonable accommodations may be made to enable people with disabilities to perform their essential duties and responsibilities.
Supervise inmates during work assignments, meals, recreation and visits; conduct inmate security checks, conduct searches of inmates and building areas; explaining the rules to inmates and maintaining discipline; intervene in emergency situations such as fights, suicide attempts and medical emergencies; delivering inmate meals; administering medication and carrying out the treatment of medical problems, including referring detainees to medical personnel if necessary; securing the property of detainees; release detainees, if necessary; conduct counts and supervise access; mitigate problems or disagreements between inmates; complete required forms and reports; assist with video visits for inmates; occasional transport of detainees; carry out the reservation procedure upon arrival of the detainees; develop and maintain respectful and cooperative working relationships; regular and reliable presence according to the work schedule of the service; and other assigned duties.
Minimum qualifications
An individual must meet the minimum qualifications listed below to qualify for this position.
The positions of Correctional Officer I and Correctional Officer II require the following:
Valid MN driver's license or proof of equivalent mobility.
Must have excellent verbal communication skills, the ability to hear the normal range of radio and speech, and the ability to visually observe people and conditions. Must have the ability to work independently, maintain a calm, professional demeanor at all times, and have the ability to physically restrain inmates if necessary.
An individual must meet the minimum qualifications listed below to qualify for the position of Correctional Officer I or Correctional Officer II:
CORRECTIONAL OFFICER I:
High school diploma (or equivalent) and two years of full-time work experience in any occupation.
Pay starts at $26.67/hour
CORRECTIONAL OFFICER II:
One year of experience as a Correctional Officer I; WHERE
Completion of two years of college or professional technical coursework in corrections, law enforcement, sociology, psychology, or related social science field; WHERE
Four years of experience in one of the following fields (or an equivalent combination of education and experience):

Corrections, law enforcement or security
Active military service with an honorable discharge
Social work in a welfare agency or counseling in other types of organizations
Teaching or classroom instruction
Responsible rehabilitation work, for example, in an alcohol rehabilitation program
Supervised planned recreational activities or active participation in community action programs
Managerial or supervisory work in a business or other organization that included a workflow and/or direct supervision of others
Persuasive sales work or commission sales work, other than taking and filing orders as in counter sales

Pay starts at $28.40/hour
Note: The candidate will be hired as a Correctional Officer I or Correctional Officer II based on an interview, hiring process and prior work experience. CO I can be promoted to CO II after one year of service.
Note: If you are employed as a corrections officer at another agency, we may be able to offer you a lateral transfer to a similar pay grade with the necessary approval.
Additional information
Work eligibility: Must be eligible to work in the United States. Any offer of employment will be subject to the successful completion of a pre-employment physical examination, psychological examination and background investigation.
Correctional Officer Selection Process: Failure to pass a step will result in your application being disqualified and the hiring process terminated.
phone screen

Average 15-30 minutes

Oral interview

Average 20-45 mins

Background check, including a criminal record

Average 1-5 hours to complete accurately
Must be completed within 7-10 days of receipt of packet by candidate (HR will notify candidate of due date)
The background check process takes an average of 2-6 weeks to complete, once everything is handed over to the Sherburne County Sheriff's Office

Pre-employment physical and drug test (time varies)
Psychological assessment (time varies)
Interviews will take place approximately once a week, up to four times a month, for the duration of this job posting. The entire hiring process can take up to 70 calendar days on average.