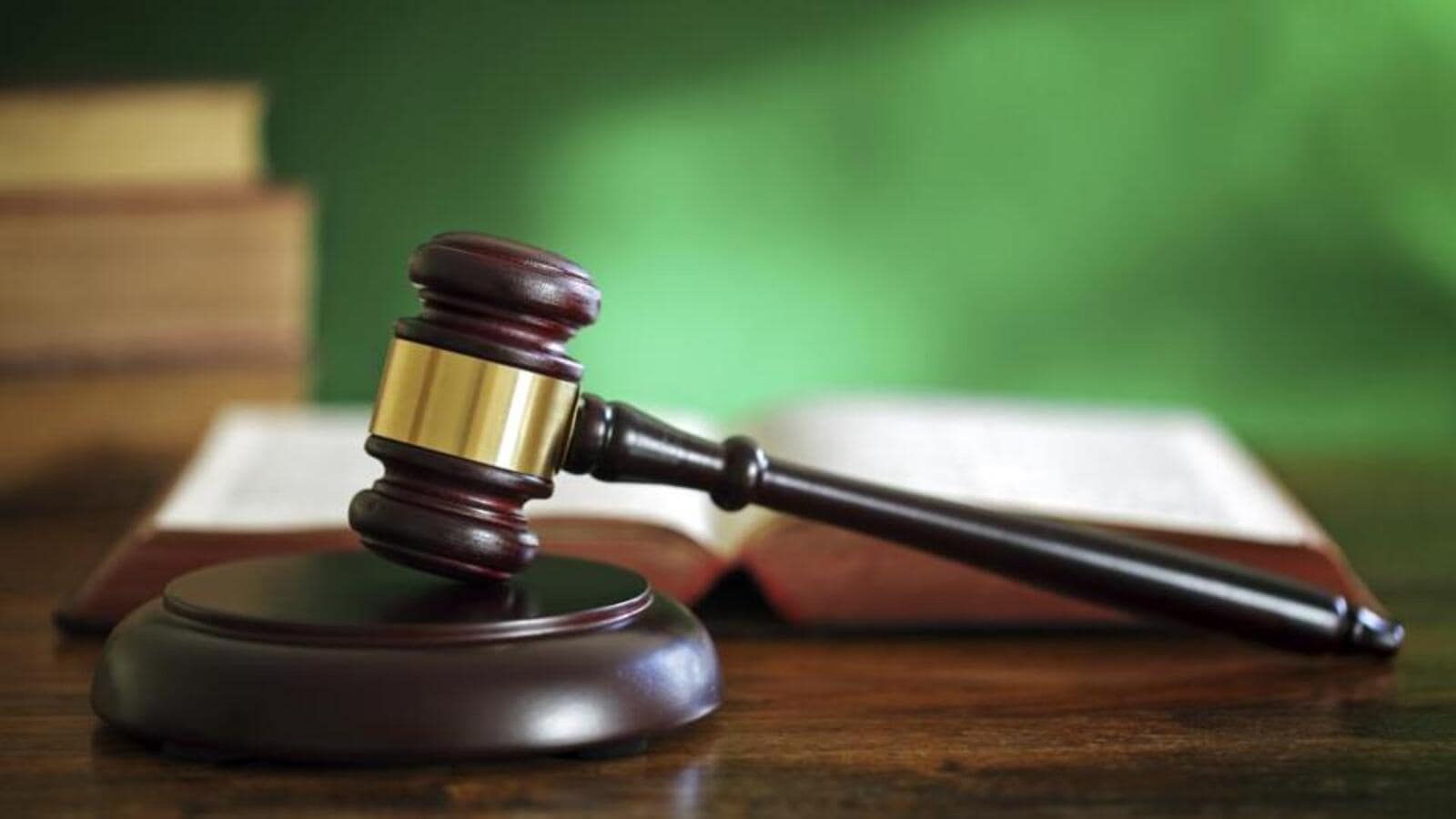 2008 Malegaon Bomb Blast: Another Prosecution Witness Becomes Hostile | Bombay News
Mumbai: Another prosecution witness in the 2008 Malegaon bombing case turned hostile on Monday. The witness, a family friend of the main accused, Lt. Col. Prasad Purohit and a founding member of the Abhinav Bharat organization, in his testimony before the special court, claimed that he was detained by the leaders of the brigade Maharashtra Counter Terrorist (ATS) for more than a month and his statement was obtained under duress.
The prosecution questioned the witness on Monday who alleged that in June 2006 they established a trust by the name of Abhinav Bharat and pledged to work towards the achievement of the organization's objective.
He was declared hostile by the prosecution after claiming he had made no statement to the ATS, which investigated the blast case before it was taken up first by the Bureau Central Investigation (CBI) and later by the National Investigation Agency (NIA). This brings to 23 the number of hostile prosecution witnesses in this case.
On Monday, when called to give evidence before the NIA Special Court for the Malegaon Blast case, the witness claimed he was arrested by ATS officers at his home on 30 October 2008 and illegally detained. He said he was not released until November 28, 2008. The witness also testified that during this period, the agency did not record any of his statements and that no statement was read to him.
The witness claimed that the police threatened to implicate him in the affair and to kill him during a fake meeting and that he therefore did not file a complaint with any authority.
The witness in his statement to the ATS had claimed that after the registration of the trust he noticed that there were so many discrepancies in the management of the trust – as accounts were not kept he had also noticed that Purohit had used trust funds for his own personal benefits, no bank accounts were opened in the trust's name and there were no records of fund transactions and meetings.
The witness claimed that since he opposed everything, Purohit removed him from managing the trust. The witness had resigned from the trust in February 2008 and claimed that after the resignation he had no contact with Purohit.
The witness also claimed that Purohit got his brother a gun license from his quota. He claimed that in 2004, Purohit gave a gun to his brother claiming that she had the full Indian license, but as the license had a different name, the witness asked her to have it revoked. He claimed that four years later, in July 2008, Purohit called him and informed him that the license was not revoked.